founded in 2018
Inspired by the Indian crafts, Label Sugar is a women's wear brand offering timeless bohemian clothing to the modern woman. We produce locally, and doesn't adhere to the retail calendar.

We strive to create new and contemporary clothing from traditional techniques of weaving, embroideries & sketching. We keep in mind our Indian roots and heritage and thus source our textiles from across India.

At label sugar, we are firm believers in merging style with sustainability, and strong advocates of practicing conscious shopping. We promote slow fashion, quality and the love for one well-made piece that can become an heirloom. Moreover, being a 'made to order' brand, helps us largely minimize our waste since there is no over production, risk of excess stock going to the landfill.







At label sugar, we're proud to say that all of our garments are made through practices that facilitate empowerment, not exploitation. It's important to know who made your clothes. We work with a team of very talented artisans; we ensure fair wages and in-house training for a happy team that can create unique designs for a happy customer and a happy planet.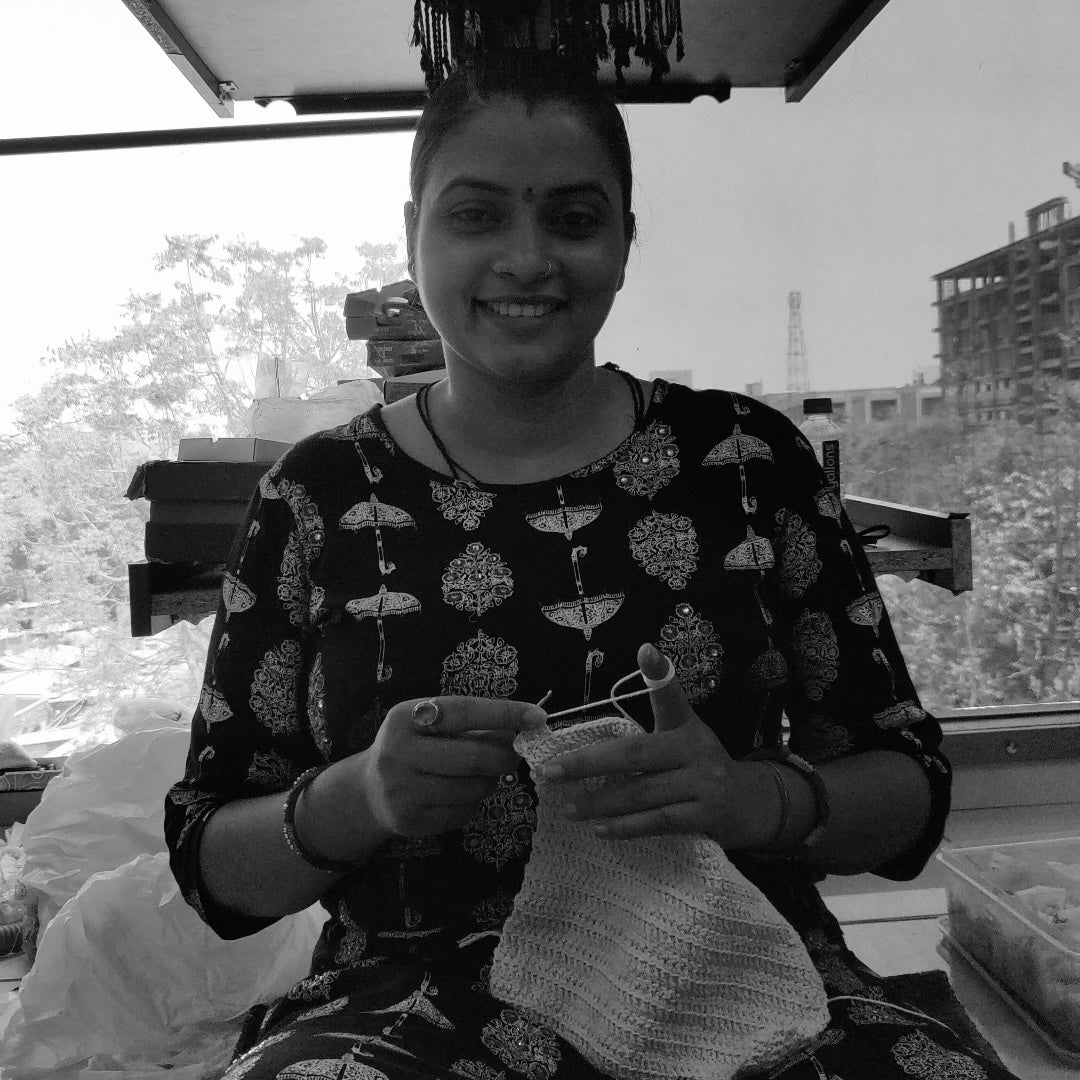 Soni Jha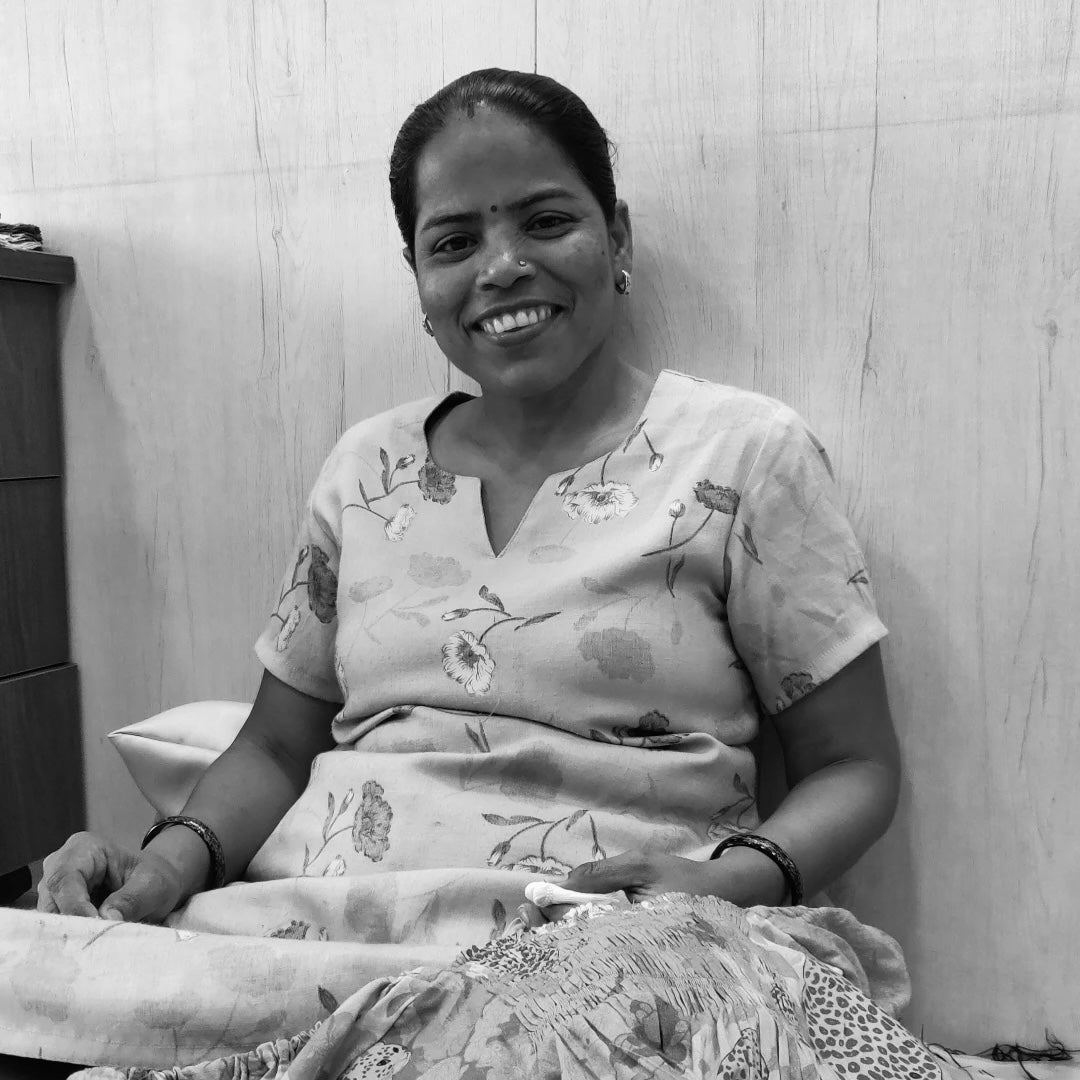 Sunita Pattanwal
Nilesh Parmar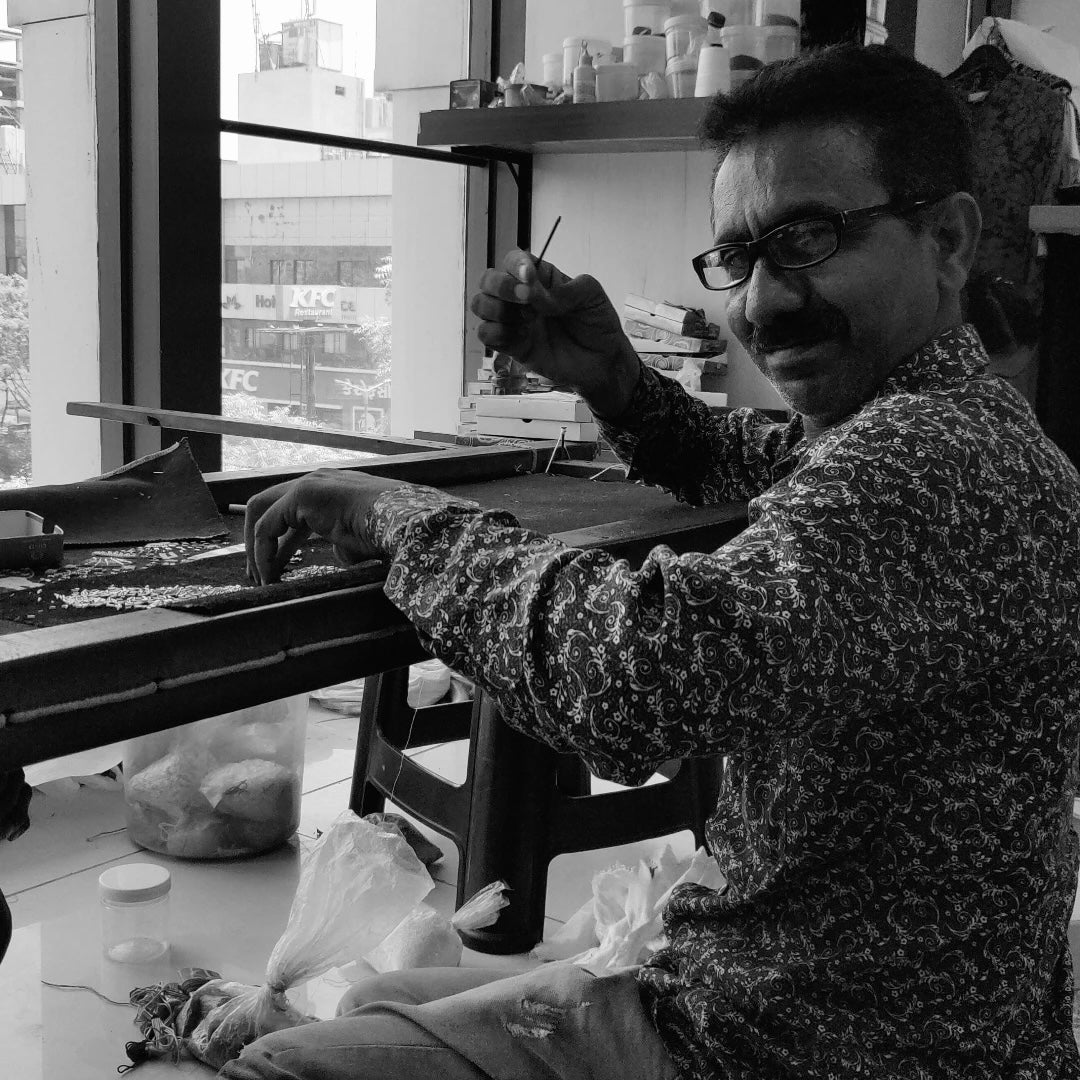 Sameer Pthan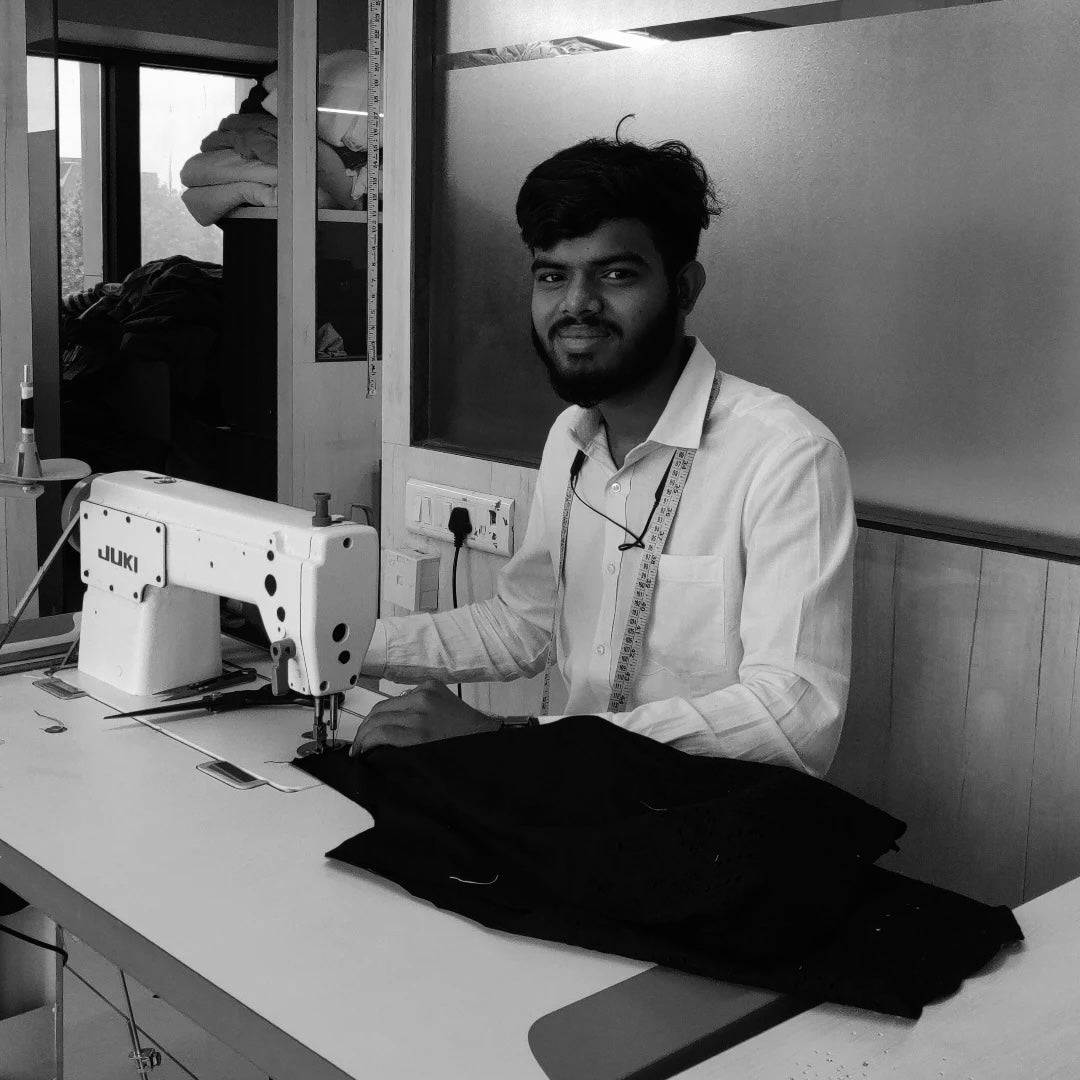 Raj Gupta
Maganlal Solanki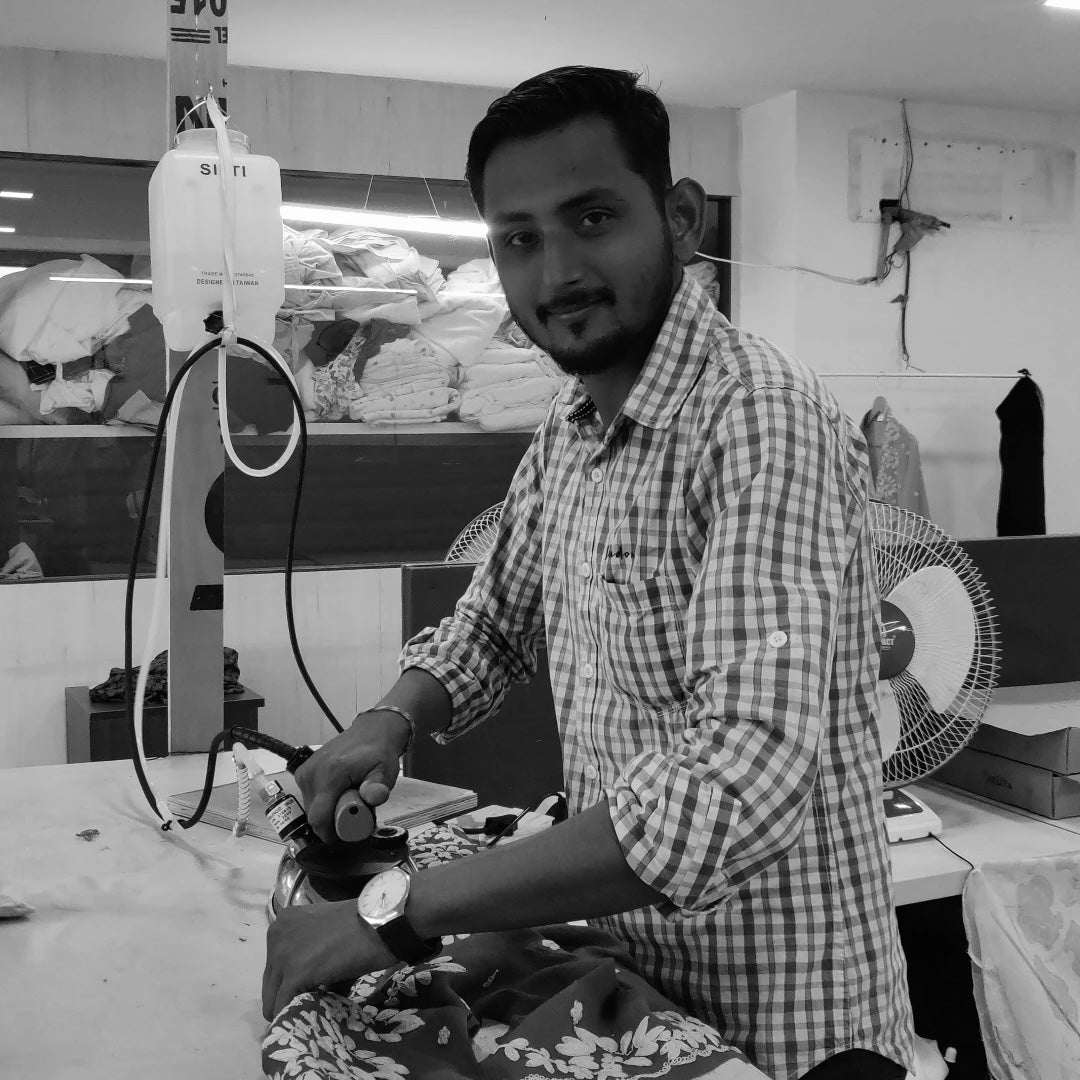 Pankit darji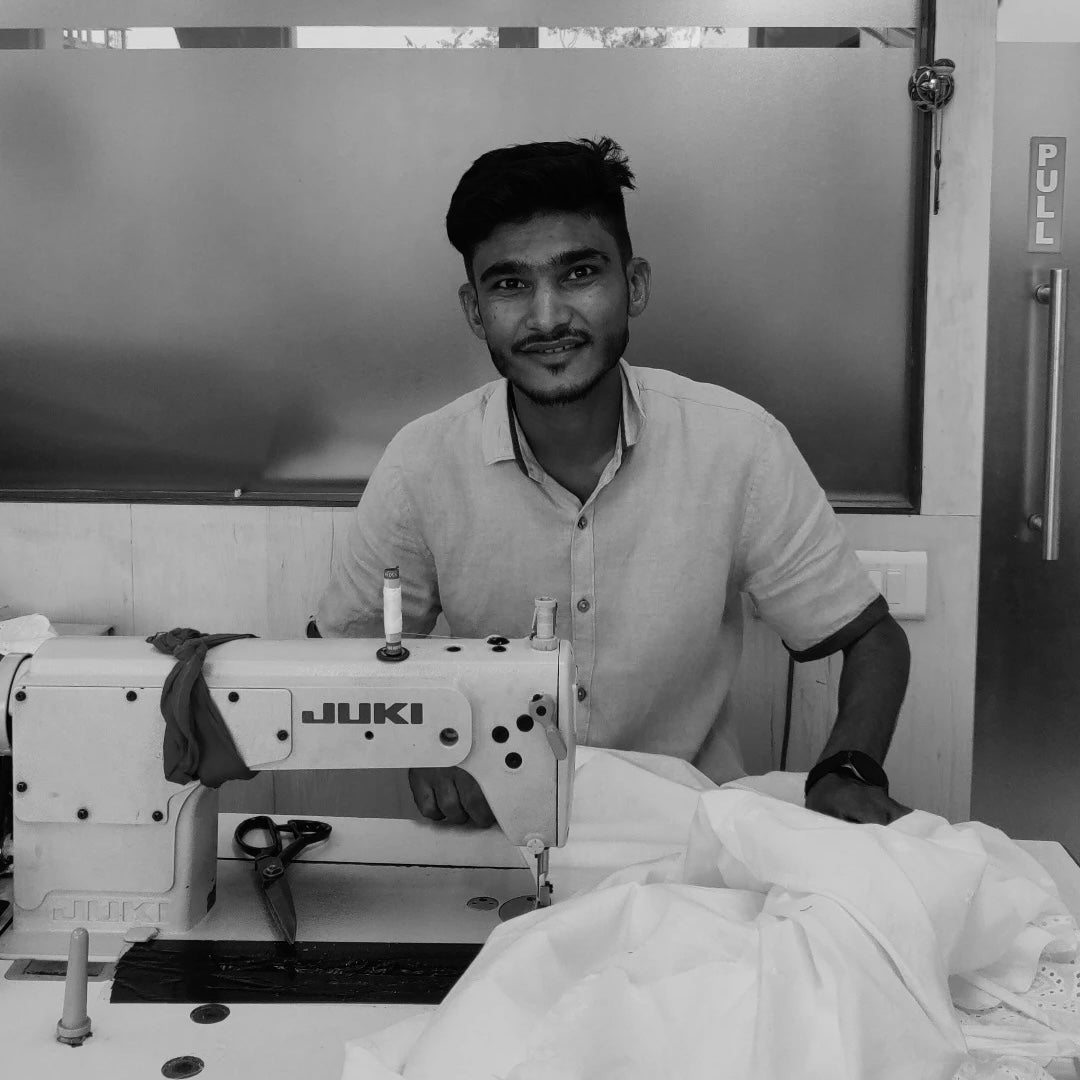 Rahul Rathore